Cost sensitivity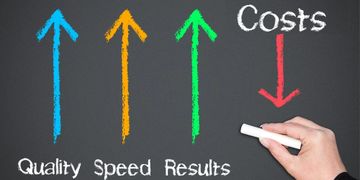 We provide you (and your team) with an all access pass to a senior level skill-set.
AND BEST OF ALL!
You only pay what you use us for.
Looking to place a new role?
Hire at a lower pay scale and we can assist with covering the shortfalls. We are often able to systematize duties and with the help of our review process handle more work at a lower cost.